TOUGH.
AND HOW.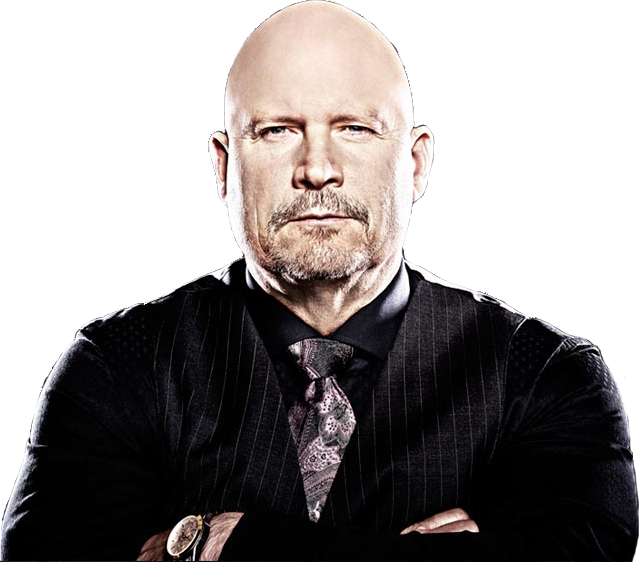 The litigation attorneys at the Howard Law Group take on the toughest, most sophisticated cases for companies like AIG Claims Services, JC Penney and Cottrell Inc., and we win. In fact, we haven't lost a big trial in over a decade. Our dedicated team of litigation attorneys doesn't mess around: we get to work, get to the heart of the matter, and get results. When everything is on the line, give us a call.
SOPHISTICATED.
AND HOW.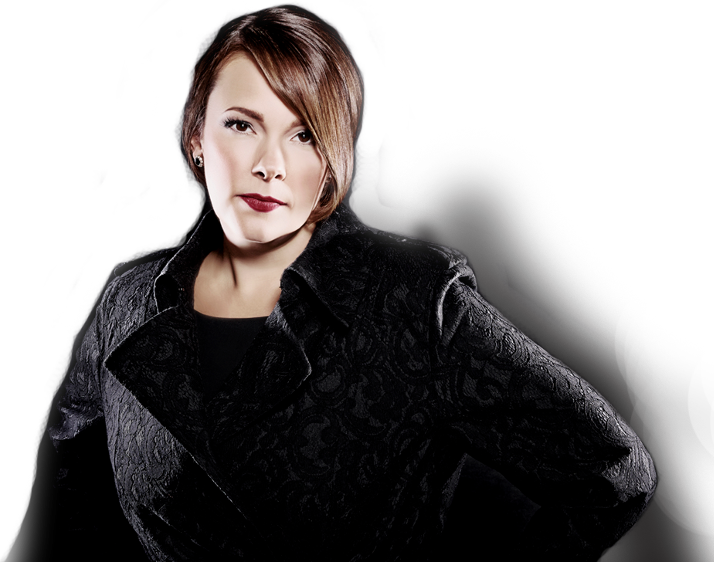 At The Howard Law Group, our legal skill shows in everything we do for our clients. We pride ourselves on having bright, experienced, dynamic lawyers ready at a moment's notice to serve you and your business, 24/7/365. When faced with a tough, complex, challenging legal dispute, our lawyers shine. How do we do it? We are strong. We are smart. And we are as serious as you are about winning your case. And HOW.
How do you bring a destroyed black box back to life?
By working with the attorneys at the Howard Law Group, that's how. By using sophisticated new technology, we were able to resurrect black box data that was the key to our client, truck manufacturer Cottrell, Inc., being dismissed from a devastating lawsuit. That's the kind of tough, complex commercial litigation we handle every day. And we never crash and burn.
How do you put a toxic competitor in its place?
By hiring the Howard Law Group, that's how. Our client, Lidochem, Inc., manufactured an agricultural product that was declared poisonous by their chief competitors. We defended Lidochem in court, then filed a commercial litigation lawsuit in federal court, had the competition's expert testimony thrown out, and collected a verdict for Lidochem in the eight-figure range. Tough, sophisticated business litigation. That's our poison.
How do you solve a problem like urea?
By coming to the Howard Law Group, that's how. We handle the toughest, most sophisticated trials, like the precedent-setting business trial we recently won involving sales commissions in a urea fertilizer agricultural case. Our clients came to us because their business couldn't afford to lose. And like all of our cases in the last decade, we won.