William D. Howard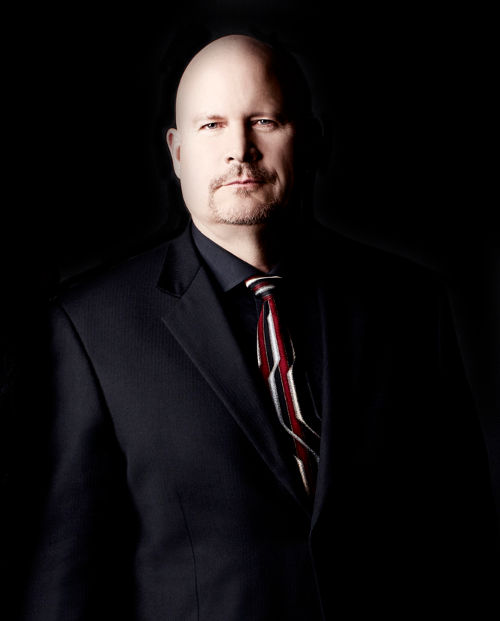 Partner
[email protected]
---
^
Education
Washington University School of Law, St. Louis, Missouri
J.D. – 1984
Kalamazoo College, Kalamazoo, Michigan
B.A. – 1981
^
Litigation Percentage
100% of Practice Devoted to Litigation
^
Published Works
Economic Analysis of Three Tax Proposals for Michigan, IBA News, 1981
Restriction Fragment Length Polymorphism Analysis: An Identifying Tool of the Future, School Publication, 1983
^
Classes / Seminars
Trained Facilitator, Michigan ICLE
Speaker, "A Greener Opening in a Complex Litigation World", LCA Renaissance Symposium VIII at the Harvard Club of New York, NY
William D. Howard is the hard-hitting head honcho of the firm's complex litigation team. With over 30 years of active litigation practice, Bill is the nuts and bolts of the operation.
And when it comes to trying cases, he's an intimidating force that doesn't take it easy. Bill litigates the most catastrophic, all-or-nothing cases — the ones other law firms won't touch with a 10-foot pole — and he tries them nationwide with amazing results.
Bill also knows that litigation isn't always the best path to take, and if that's the case, he'll do the deep investigative work it takes to keep his client out of litigation entirely. In fact, in what would have been potentially the biggest litigation case in Grand Rapids history, Bill managed to keep his client's case out of court.
While his areas of concentration are maritime and admiralty, trucking and transportation, construction, and emergency response to fatal events, his true specialty and passion is fighting hard — for you and for your business.
For Bill, failure is not an option. His "take no prisoners" approach has meant favorable verdicts for his clients in over 98% of the tough cases that he regularly takes to trial, with no jury trial losses in more than 10 years.
In two words: He wins.
His powerful team approach emphasizes a strong relationship with you, his client, as a partner in the overall success of your case.
That approach has attracted a long list of clients whose interests Bill has represented either as national counsel, regional counsel or local counsel throughout the United States and the State of Michigan. He has acted as counsel for many of these clients for more than 20 years, and his name has been placed on numerous clients' super litigators lists.
Some of these clients include: Cottrell, Holmes Group, Underwater Construction Corporation, Great Lakes Dock and Materials, Rival Companies, J.C. Penney, Cruisers Yachts, Fountain Power Boats, Michigan Marinas Association, and Burger King.
He has also represented numerous national associations, such as the underground utility contractors, trucking entities, and special needs modification equipment operators.
How does Bill bring success to these clients? With real case results like these:
Bill obtained a verdict for $12 million on behalf of a client for unfair competition claims in violation of the Lanham Act.
He recovered a verdict of $1.5 million for the employer and employee after a five-day jury trial in Michigan Circuit Court involving a construction site accident and personal injury claim.
Bill has gained favorable outcomes in numerous state and federal courts, including decisions on appeal in the United States Supreme Court and Sixth Circuit Court of Appeals.
Bill is also certified as an ICLE-trained civil facilitator in multiple Michigan Courts. He serves on many arbitration/mediation panels as selected by local counsel, including special panels involving complex litigation and contractor issues.